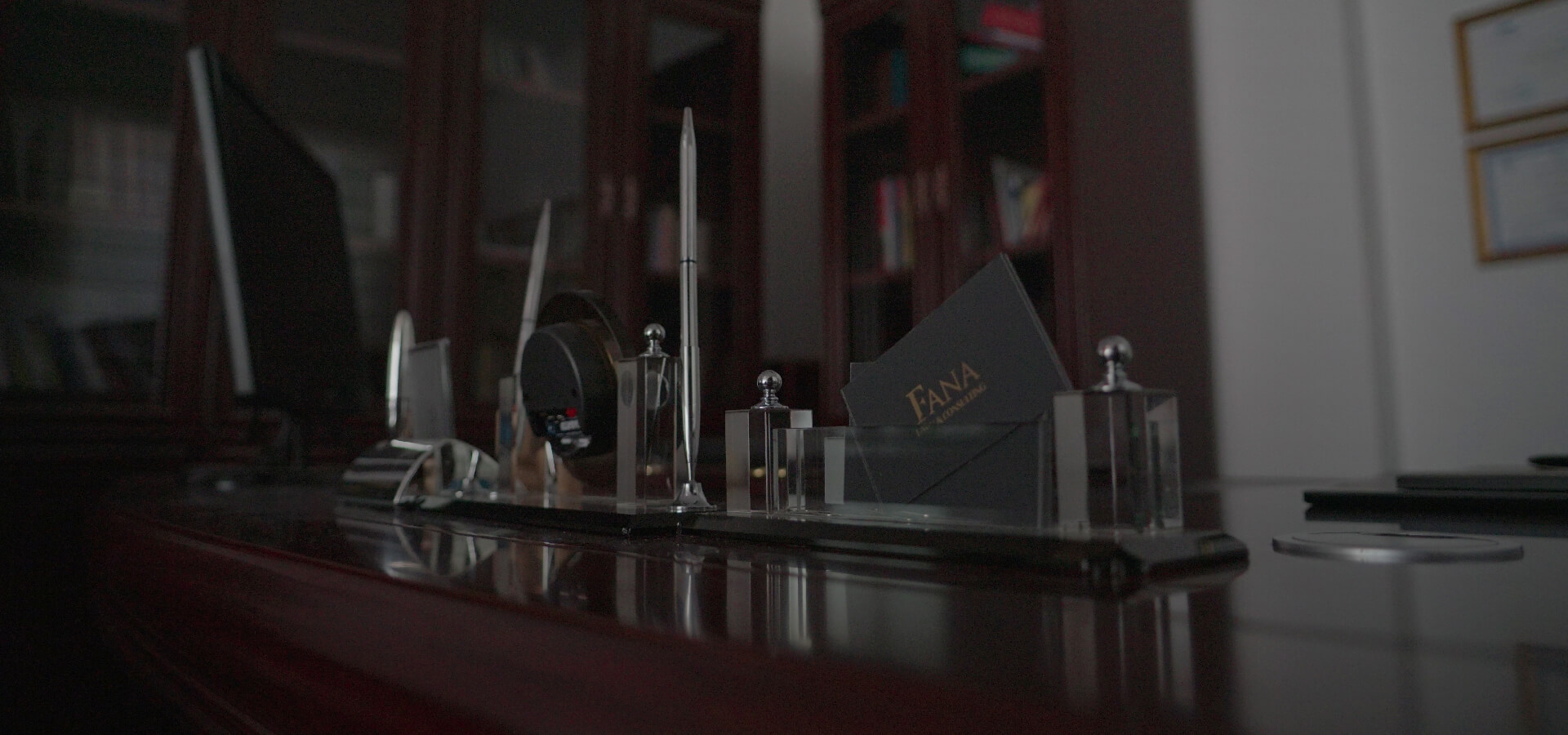 Feel free to get in touch
We're committed to success & genuine provider of all types of legal Services.
Office Working Hours: Monday to Friday : 9:00an to 7:00 pm
Contact Information
Location : Rruga Abdyl Frasheri, EGT TOWER, Tirana, Albania
Phone: +355 69 3737201
Email: info@fana.al
Send us a short description of your case.
Book an appointment.